Our May Steam and Diesel Gala will be taking place on Saturday 13th & Sunday 14th May 2023.
For this event, all available RH&DR steam locomotives will be in service plus diesel's J B Snell and Shelagh of Eskdale - which is on long-term loan from the Ravenglass & Eskdale Railway.
Trains will be running more intensively on the Saturday, with 6 passenger sets of coaches providing express runs followed by stopping trains, shuttles and running into the early evening including a Hythe to Hythe '28 Mile' Non Stop. Sunday will see 5 passenger sets of coaches with a mix of passenger & freight services throughout the day and ending with a Multi-Header Finale that you will not want to miss!
Stay and Play - Weekend tickets are now available online for £47.00 per Adult and £23.50 per Child, Concession & Family Weekend tickets are also available here. Our weekend tickets are not available to purchase from our stations.
Keep an eye out on our website nearer the Gala for our 'Public' timetable. A 'Enthusiasts' timetable will be released online a few days before the gala and provides detailed locomotives and coach set workings.
Want to travel in style? Our Heritage Carriages will be available for hire for both days individually, via our auction page. Click HERE to place a bid!
All times, locomotive turns and event details are subject to change or cancellation without notice.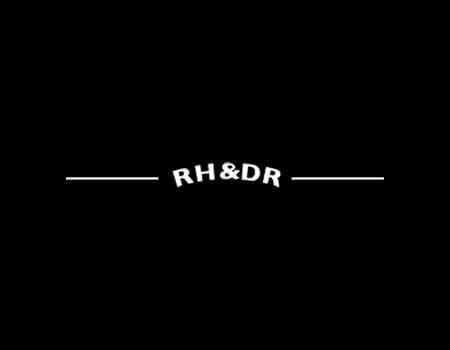 Steam and Diesel Gala highlights
Hythe to Hythe '28 Mile' Non Stop
A mix of passenger & freight services
Multi-Header Finale
Visiting Engine
This year's Spring Steam and Diesel Gala's visiting engine is no other than River Esk from our friends at Ravenglass & Eskdale Railway Co.Ltd. We're very excited to welcome River Esk to the RH&DR on the 13th and 14th May.
This loco is celebrating its 100th birthday this year!
Did you know? The loco was designed by Henry Greenly and was the forerunner of seven engines on the Romney, Hythe and Dymchurch Railway and build by Davey, Paxman & Co of Colchester.
Photo credit: Mark Fielding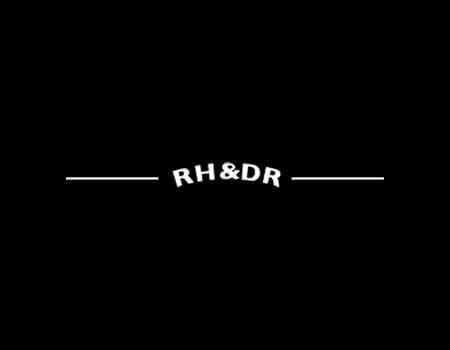 The RHDR reserves the right to alter of cancel any of the services without notice.