Includes our popular 'Mum's Drive A Train' and Mother's Day Afternoon Tea in Hythe's Vintage Tea Room.
Treat mum this Mothering Sunday, not only will she be able to take a seat and travel along the line being pulled by a world famous steam locomotive but she will also get the chance to drive the train! Mums 'Drive a Train' takes place at New Romney Station where she can take control of the regulator and take the locomotive to the outer station limits- under the watchful eye and guidance of one of our experienced drivers.
Add to her experience by booking the Southern Maids Luxury Afternoon Tea in Hythe's Vintage Tea Room. Enjoy a cup of tea and a selection of cakes and sandwiches whilst watching the trains arriving at the Station. Bringing a furry friend? Dogs are also welcome in the patio garden outside the Tea Room overlooking the Royal Military Canal.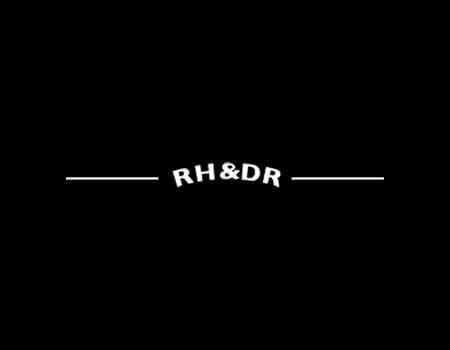 Mother's Day Afternoon Tea (additional charge)
A choice of sandwich.
A homemade fruit or plain scone with jam and clotted cream.
A slice of cake.
A pot of tea or coffee.
Ploughman's Lunch at Dungeness
Treat Mum to a Ploughman's Lunch at the End of the Line Restaurant, Dungeness.
Begin your Mothering Sunday experience at New Romney Station (TN28 8PL) at 10:30 where you'll be a given an allocated time slot to enjoy your 'Mum's Drive A Train' between 10:45 and 11:30. After Mum's train driving experience from New Romney Station to New Romney outer station limits, you'll take your reserved seats on the 11:45 departure to Dungeness. Upon arrival at Dungeness at 12:15, take a seat at your reserved table where your Ploughman's Lunch will be served. We've allowed some extra time to explore Dungeness before your 1:40 return train.