Following the success of the recent 'Stan and Ollie' film, the RH&DR have invited Laurel and Hardy re-enactors- The Sons Of The Desert, the official 'Laurel and Hardy Appreciation Society' http://www.laurelandhardy.org/RHDR3.html back to Kent to celebrate Laurel and Hardy Day.
The Laurel and Hardy Special double header will depart Hythe for New Romney at 11:40. Laurel and Hardy re-enactors will be on board and you can join them.
Once at New Romney the re-enactment of the tunnel opening the line from New Romney to Dungeness will take place. Once the tunnel is open the train can continue on to Dungeness where a Fish and Chip Lunch will be served in the End of the Line Restaurant.
For information about the original opening click here.
Hythe to New Romney Departure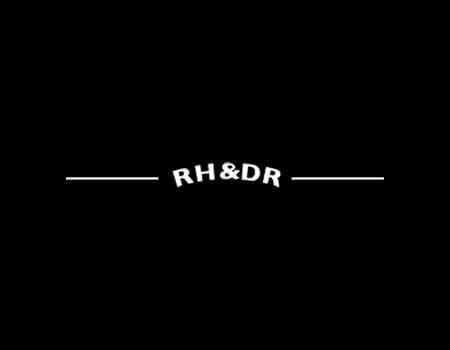 Features at New Romney:
Model Railway Exhibition
Laurel and Hardy Film Show
Laurel and Hardy Photo Exhibition
Doctor Syn Photo Opportunities
Laurel and Hardy Memorabilia Stands
Event and timings subject to change or cancellation without notice.