Join us for our End of Season Parade spectacular, on Saturday 23rd and Sunday 24th October
The 'End of Season' Steam and Diesel Gala is back for 2021.
A weekend ticket will be available to purchase for £40!
All tickets must be pre-booked. Discounts do not apply.
More information coming soon!
New Romney Departure:
TN28 8PL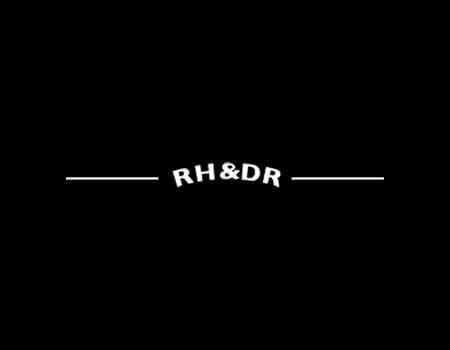 The RHDR reserves the right to alter of cancel any of the services without notice.