Join us for our End of Season Parade spectacular, on Saturday 26th October.
All of our available locomotives will be in service (visiting engine TBC) with an array of unusual runs on this special timetabled day.
See below for the full list of highlights.
The full timetable will be released shortly.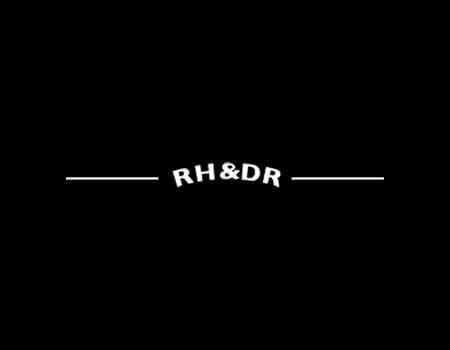 End of Season Parade highlights:
Parallel runs.
Double header trains (2 locomotives pulling carriages)
Peter Rothschild Thank You Non-stop Express
Halloween Express (tickets sold separately)
A Train hauled by The Bug - limited seating
Multiple header 'End of Day' special. (3 or 4 locomotives pulling carriages).
The RHDR reserves the right to alter of cancel any of the services without notice.