Join us for our End of Season Parade spectacular, on Saturday 31st October.
The 'End of Season' mini parade travels for 56 miles around the railway.
Begin your journey at New Romney at 10:30 and journey to Hythe where you'll have 45 minutes to explore before taking your seats in your reserved compartment and continuing the full length of the line to Dungeness. You'll have 55 minutes at Dungeness to enjoy the area, takeaway hot drinks and snacks will be available to purchase from the End of the Line Restaurant, you're welcome to take your refreshments back to your secure compartment.
Depart Dungeness at 1:45 for the 60 minute trip to Hythe where you'll have 55 minutes to explore before the need to return back to New Romney. Why not purchase a takeaway coffee from Hythe Coffee Shop and amble along the Royal Military Canal. The final leg of the journey departs Hythe at 3:40 heading back to New Romney via Dungeness. To mark the End of the Season the final gallop between New Romney to Dungeness and back to New Romney will be a non-stop service.
The locomotives pulling the train will vary along the way, maybe giving you the chance to spot your favourite. This special service benefits from 2 non-stops!
Special prices are available for booking a compartment: £56 for a 4 person compartment.
All tickets must be pre-booked. Discounts do not apply.
Buy tickets here.
New Romney Departure:
TN28 8PL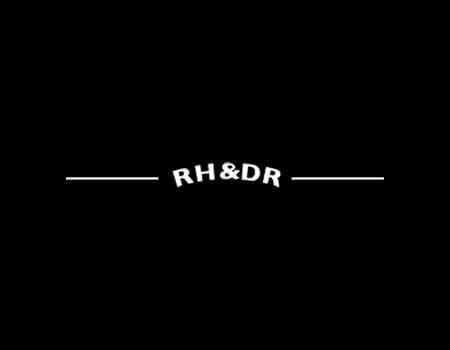 End of Season mini parade highlights:
2 Non-stopping journeys
56 miles of fun!
See various locomotives throughout the day.
Enjoy the entire line from Hythe to Dungeness.
The RHDR reserves the right to alter of cancel any of the services without notice.